Heavens to Murgatroyd! The holiday season is quickly approaching and we've got some new products, as well as some old classics posted posted for sale on the
Vintage 66 Graphics Shop
. And you can save some money by starting here at the
Zazzle Coupon Code Page.
There are codes for many different products, T-shirts and mugs for instance, and most of the codes are valid until December 31st. It's a great way to save money and you don't have to go to a crowded mall, or any of that nonsense.
Bad Example T-shirt
Something I always tell my nieces and nephews, remember Uncle Bob is the BAD example.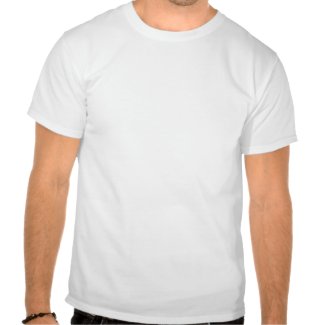 Bad Example T-Shirt
by
Vintage66
See other
I'm the bad example T-Shirts
Maple Bars Ladies T-shirt
Destined to be a classic a vintage image of a happy 50's gal, with a bit of contemporary attitude.
Warning Noon T-shirt
Another one of the best sellers at Vintage 66, so I call this one an old classic.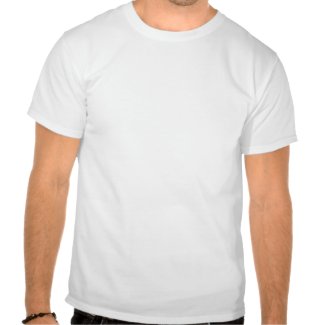 Warning Noon
by
Vintage66
design your own tee shirts
on zazzle.com